We closed our brief run of "Encore, Encore" today with a wonderful final performance from the actors (the best performance they gave) and an enjoyable talkback with the audience involving director Paula D'Alessandris and me.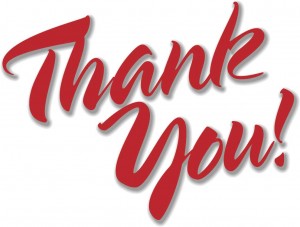 There are so many people to thank for this wonderful production…
Paula D'Alessandris, our director, for her expert choice of the actors and for the dedication (and good cheer) she brings to her craft.
Dominic Cuskern, co-producer of the festival, for choosing my play and giving writers a vehicle for such special world premieres.
Sue Glausen, another co-producer of the festival, for helping us through both rehearsals and productions with infinite good cheer.
Sam Kearney, our lighting man, for being so involved and focused on making the play the best that it could be.
Gina, our costume designer, for stylishly dressing the actors in 1920's attire.
Elizabeth and Sophie, our stage managers, for their neverending help and assistance.
THE ACTORS!! Janette for her stunning performance of Dorothy; Hugh for saving the day and turning into a great Benchley; Sergio for his deep, brooding, yet multidimensional Eddie; Gary for his classy Crowninshield and wonderfully drunk Ross; Helen for her memorable Woolly; Michael for his suave MacArthur; and Brad for his subtle Sherwood.
It has been a pleasure to work with The Gallery Players! I would encourage everyone to check out their wonderful shows.
Now it's time to submit, submit, submit…