I have learned that Proscenium Theatre Journal has recognized "Encore Encore" as a finalist for consideration in their fall play publications.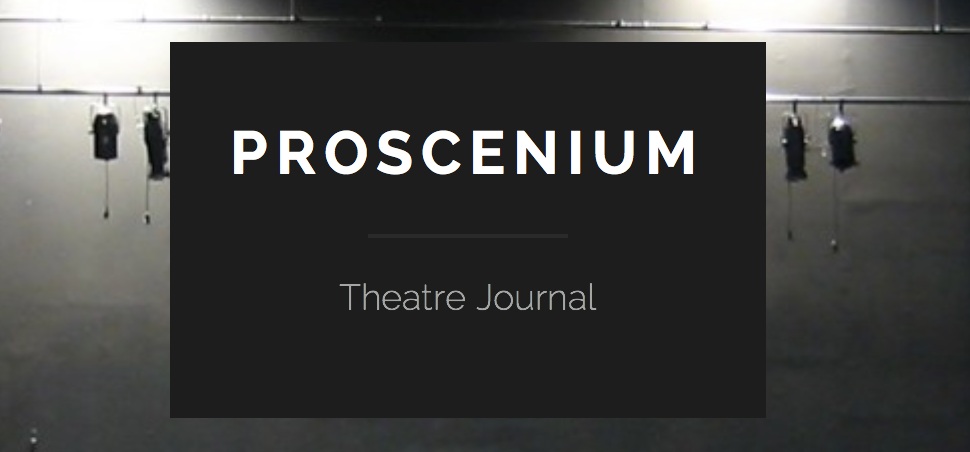 Proscenium brands itself as "the first quarterly journal dedicated to publishing high-caliber theatrical works." The people at Proscenium are "dedicated to producing a high quality journal showcasing the freshest contemporary voices in theatre" while also striving "to create a platform for playwrights to share their works with potential producers and for producers to discover new works in an easy, accessible way."
I think it's wonderful that publications like Proscenium exist to publicize the work of talented playwrights who otherwise may not have a voice due to their lack of "connections." It's often very difficult for playwrights to get their plays out into the public eye. Proscenium seeks to bridge this divide by putting promising new plays in a spotlight.
"Encore Encore" won't be among the fall plays featured by Proscenium Theatre Journal, but will be considered for future editions.