I learned today that my tragicomedy "Encore Encore" has won the 2015 New Works Festival "The Long and the Short of It" sponsored by The Firehouse Center For The Arts in Newburyport, Massachusetts.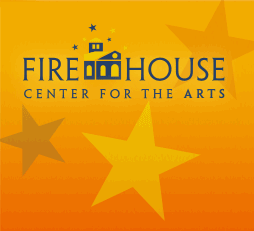 The Firehouse Center For The Arts was founded in 1991 and promotes:
fostering the growth and development of individual artists and cultural organizations through its programs and services
stimulating understanding of and participation in the arts and humanities
presenting, sponsoring and producing a broad range of cultural, educational and artistic programs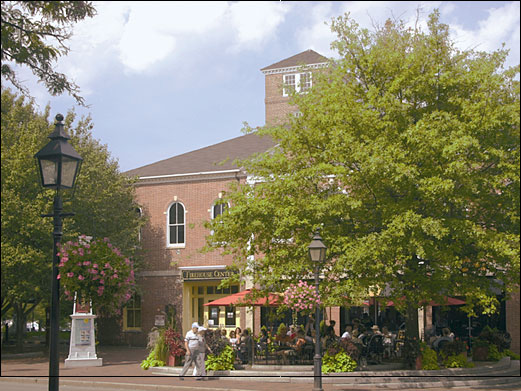 The center itself is "a 191-seat intimate theater on the waterfront of beautiful downtown historical Newburyport." Firehouse has sponsored a new play festival every year since 2002. Full-length plays, one-acts, and 10-minute plays are featured in the festival. The top plays in each category are awarded separate prizes. "Encore Encore" was chosen as the winning full-length play. The Firehouse Center For The Arts will be presenting me with an award of $150 for the honor.
The greatest honor of all is being chosen by them for inclusion in the festival – and for yet another play being presented in my state of birth!! "Encore Encore" will be given a staged reading as part of the festival.
The festival will take place from January 23-24 and January 30-31.
More to come soon!!