I had the pleasure today of speaking with the lady who is directing "Encore, Encore" at The Firehouse Center For The Arts "The Long and The Short of It" Festival. Her name is Anne Easter Smith and she is a well-regarded historical fiction novelist whose works focus on the Wars of the Roses in 15th century England. Her special focus is on rehabilitating the reputation of Richard III – the oft-maligned king who is best remembered for his nefarious appearance in Shakespeare's famous history play.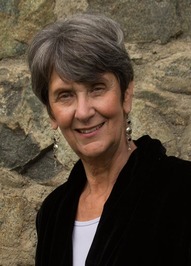 I am looking forward to seeing what Anne does with "Encore, Encore!"
Click here to check out a list of Anne's books on Amazon.