I want to extend my sincere congratulations to Anne Easter Smith and the wonderful cast she got together for the staged reading of "Encore, Encore" last night! The cast was superb and Anne incorporated many theatrical elements in the performance that are typically lacking for staged readings – including lights, sound effects, and stage action. The play was very much brought alive by Anne's ingenuity and the excellent work by the cast – especially Gina Colombo. Gina was a fabulous Dorothy, balancing the sweet with the sour, and Michael Johnson brought great feeling and depth to the role of Eddie.
I would also like to thank the audience members who attended the performance (we almost had a full house of 200 people). The Firehouse Center for the Arts draws from a supportive and talented community of actors and artists, which adds a special level of professionalism to their theatrical work. The audience was clearly engaged in the show and the post-show feedback was rich and insightful, clearly coming from an audience with a knowledgeable perspective of the theater. The members of the Firehouse itself were also extremely welcoming and kind.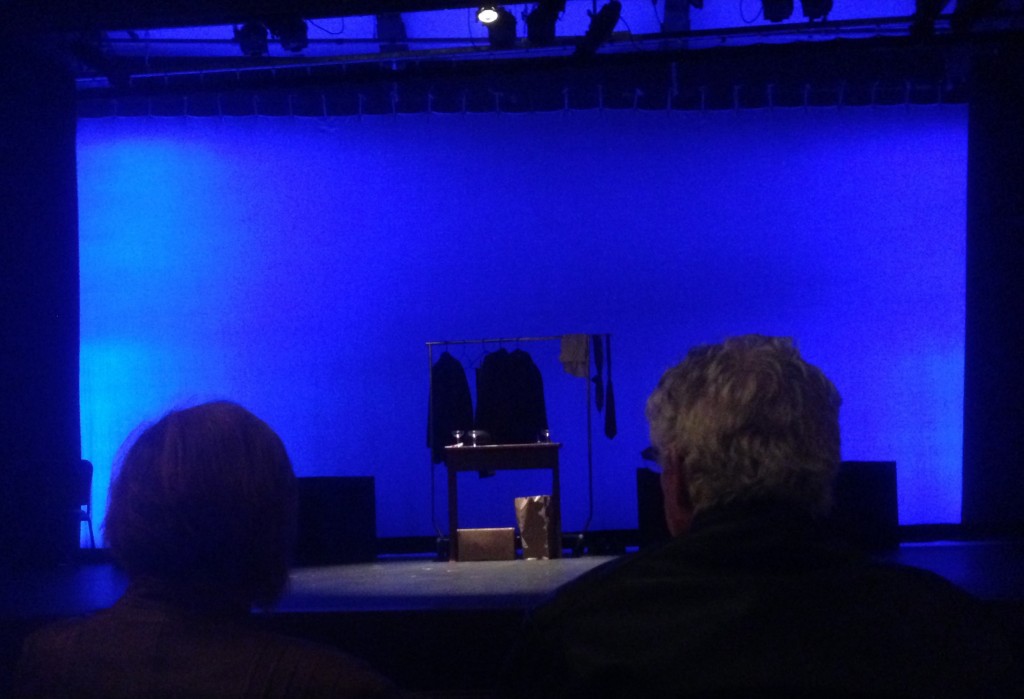 A special thank you to director Anne Easter Smith and Firehouse Artistic Director Kimm Wilkinson for their warm support!
Next up… the Y.E.S. Festival!