With great pleasure, I have learned that my contemporary satire "Whit(e)man" is a semi-finalist for the 2017 Eugene O'Neill Theater Conference!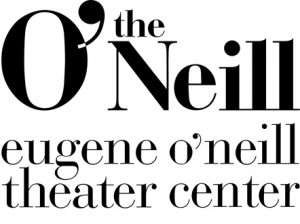 The Eugene O'Neill Theatre National Play Conference (sponsored by the Eugene O'Neill Theater Center of Waterford, CT) is one of the most respected new play development organizations in the country. I'm very happy that my new play is on their radar!
"Since its founding in 1965, NPC has developed over 600 new plays for the stage, launching the careers of many notable writers including: August Wilson, Wendy Wasserstein, Adam Rapp, John Patrick Shanley, Lee Blessing, John Guare, Gina Gionfriddo, and hundreds more."
Previously, in 2016, my historical drama "Shadows of Men" was a semi-finalist for the Conference.
This will be the second year in a row when one of my plays has been recognized within the contest.