I am very happy to say that my seminal work, "Fifteen Men in a Smoke-Filled Room," is being produced by Elite Theatre Company of Oxnard, CA as part of their 2018 season!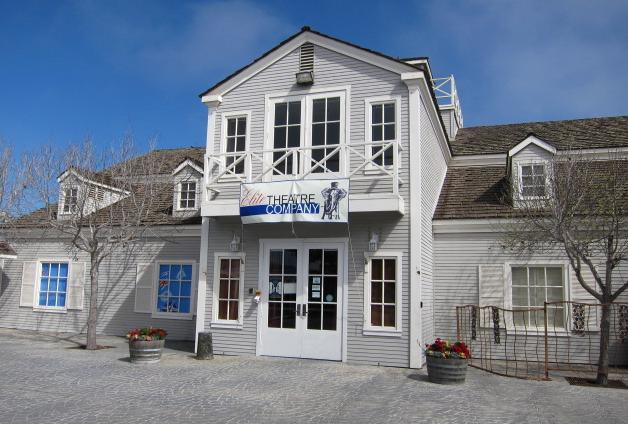 Elite Theatre Company was founded in 1994 and "brings together the local talents of amateurs and professionals who share a passion for theater and who generously volunteer their time on the stage and behind the scenes." Its complete season "includes 5 main stage productions, youth shows, classes and workshops and special one night only events." The theatre has focused on promoting and developing new works for over twenty years. At least one of their productions every year is a world premier full-length play, alongside multiple one-acts.
"Fifteen Men in a Smoke-Filled Room" will run from August 24 through September 23. I'm very proud to see "Fifteen Men" attain this height after years and years (and years) of developmental work. This is the first "real" play I wrote ("real" being defined as "acceptable for public viewing") and it has received numerous awards and recognitions. (This includes a staged reading that takes place on January 19, 2018 by Firehouse Center for the Arts in Newburyport, MA – come and see it!) In all that time, though, the play has never once been produced… until now.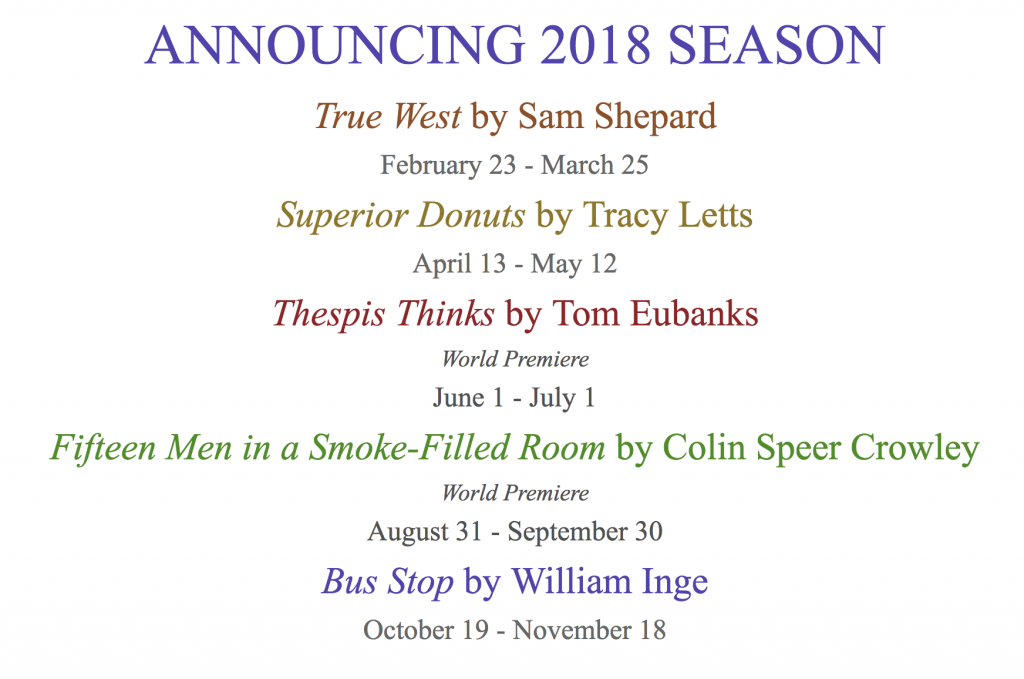 Thanks very much to Elite Theatre and its Artistic Director, Tom Eubanks!