I have recently finished a relatively final draft of a new play – "Leave It to Ms. Minor." The play concerns the odd, ambiguous, and controversial relationship between an aging television star and his younger, headstrong, domineering companion.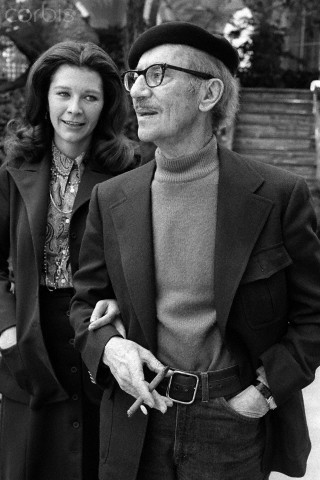 The play was inspired by the controversial relationship between famed comedian Groucho Marx and his companion Erin Fleming, who constantly shadowed Groucho in his final eight years of life. Fleming was either praised or loathed by Groucho's friends and family and became a polarizing figure in the Groucho Marx story. Some view her as the mastermind of Groucho's late-life resurrection, while others see her as being an exploitive and leech-like hanger-on.
I have been working on the play for many months now and am pleased with its current state. This is the first play I have completed mainly through commuting in the train back and forth to New York City!
Take a look at the sample on my My Works page!