I am extremely honored to report that my historical farce, "Philosophus," is a winner in the 2018 6th Biennial TNT POPS New Play Project!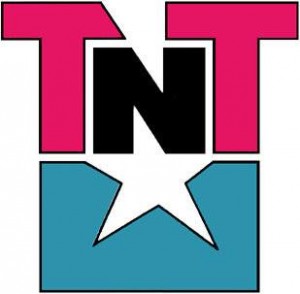 Texas Nonprofit Theatres (ie: "TNT") "was formed in 1971 to encourage programmatic and managerial excellence in the nonprofit community and professional theatres of Texas."
Its purpose is to:
to promote high standards in theatre arts
to continue to provide professional training and development for individuals involved in theatre
to promote the development of educational theatre
to provide a forum for the exchange of information and ideas by persons engaged in theatre
to aid and encourage the formation of new theatre groups and support established theatre organizations
to provide information and advocacy for the needs of theatres in Texas within the limits of the law
Every two yeas, for the past 12 years, Texas Nonprofit Theatres has sponsored a biennial new play festival. They accept 100 scripts from writers throughout the United States and conduct three stages of readings by a number of theatre professionals. In fact, two of my plays – the historical drama "Shadows of Men" (2016)  and the tragicomedy "Encore, Encore" (2014) – were prior finalists in this contest.
"Philosophus" is one of only three plays that will be produced by member theatres of Texas Nonprofit Theatres. In my case, the producing theater is Henderson County Performing Arts Center (more on them later!) located in Athens, Texas.
Thank you so much to Texas Nonprofit Thetaers for their (years) of trust and also to Henderson County Performing Arts! I look forward to working with both groups and attending the opening night of "Philosophus!"