The rock opera "Memory," which I wrote with composer Andrew Seligman, is going to be given a concert presentation at the prestigious Dimenna Center in New York City.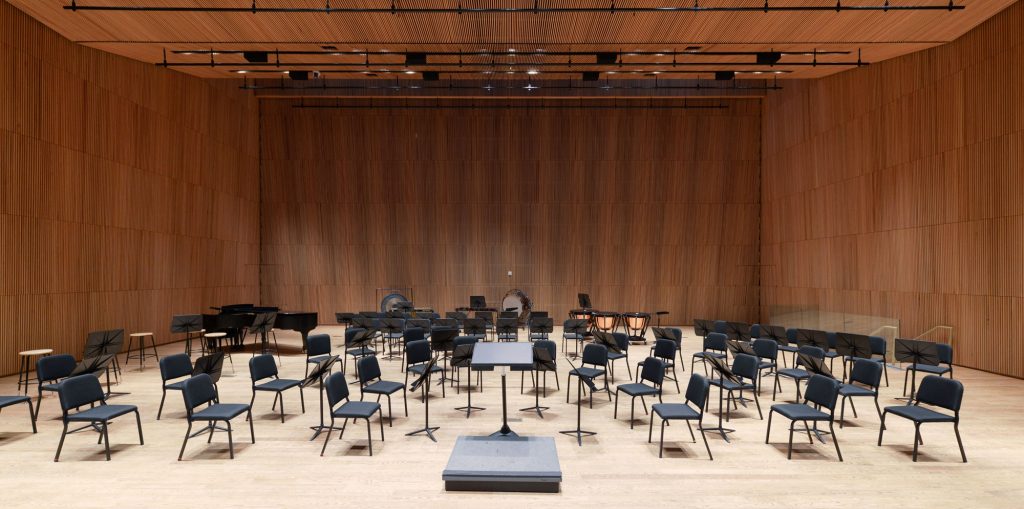 I'm very excited to see this wonderful, elegant show see the light of day, as part of what will be a very long journey.
I'm also very happy and proud to announce the cast:
The show will be performed on October 21 at 8pm.
You can reserve your spot for the show here!